2Jul2013
Filed under:
zespri
Author: Lyrical Lemongrass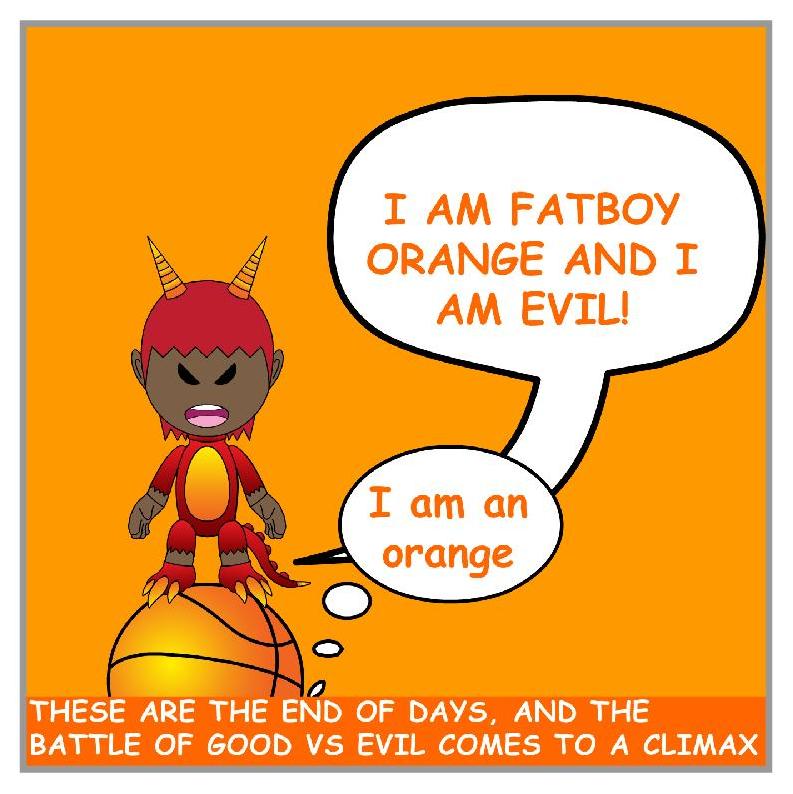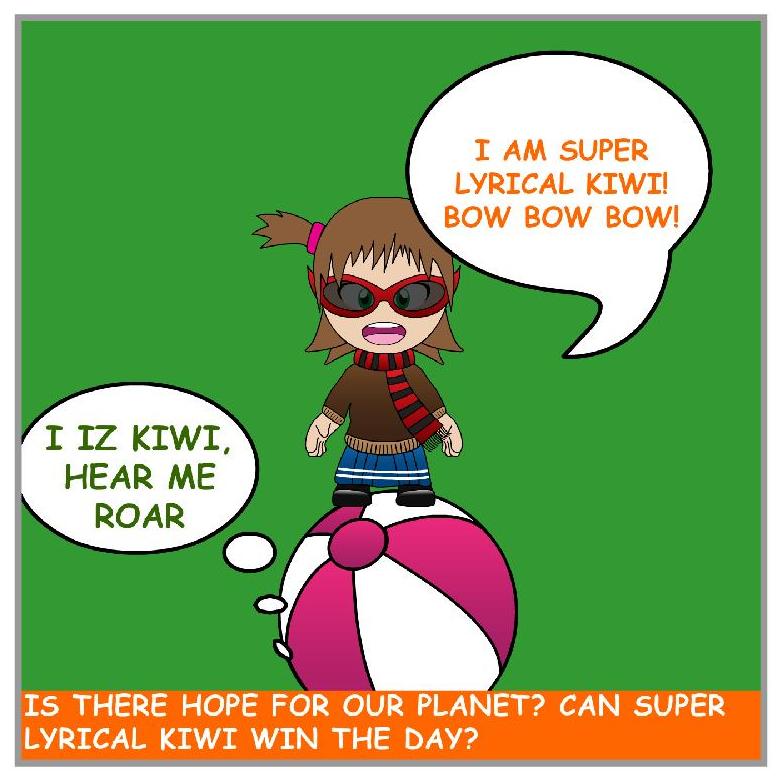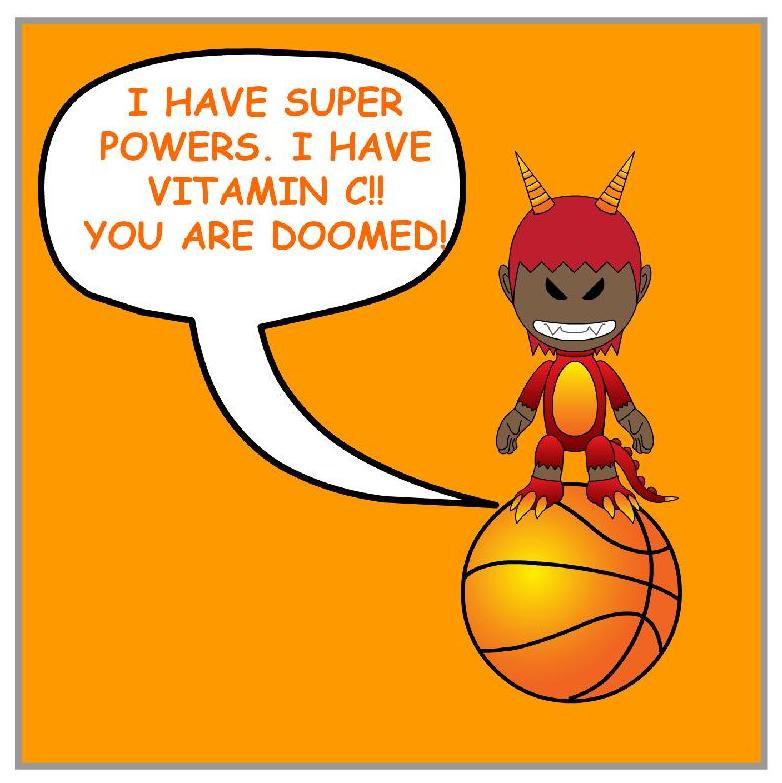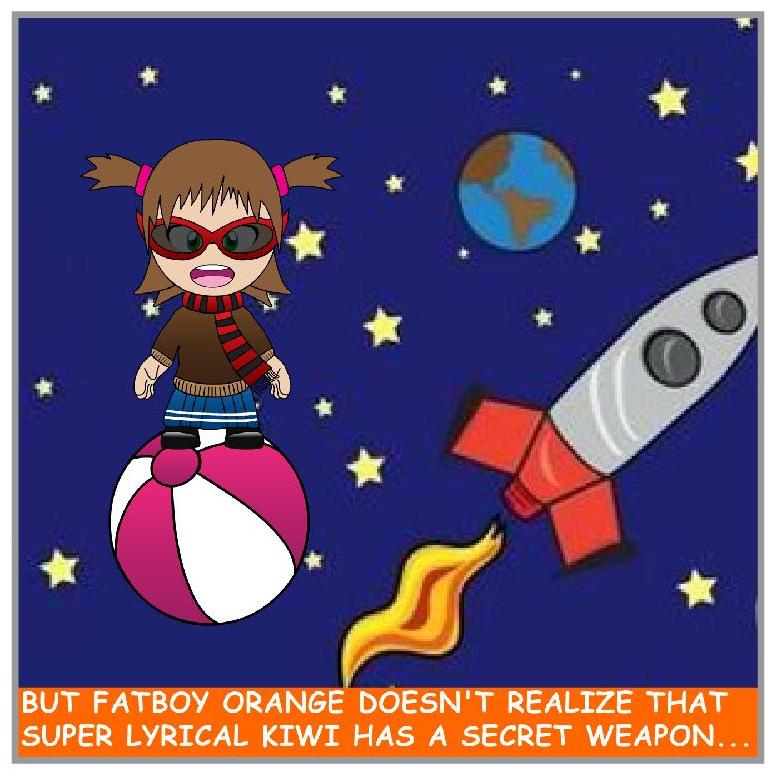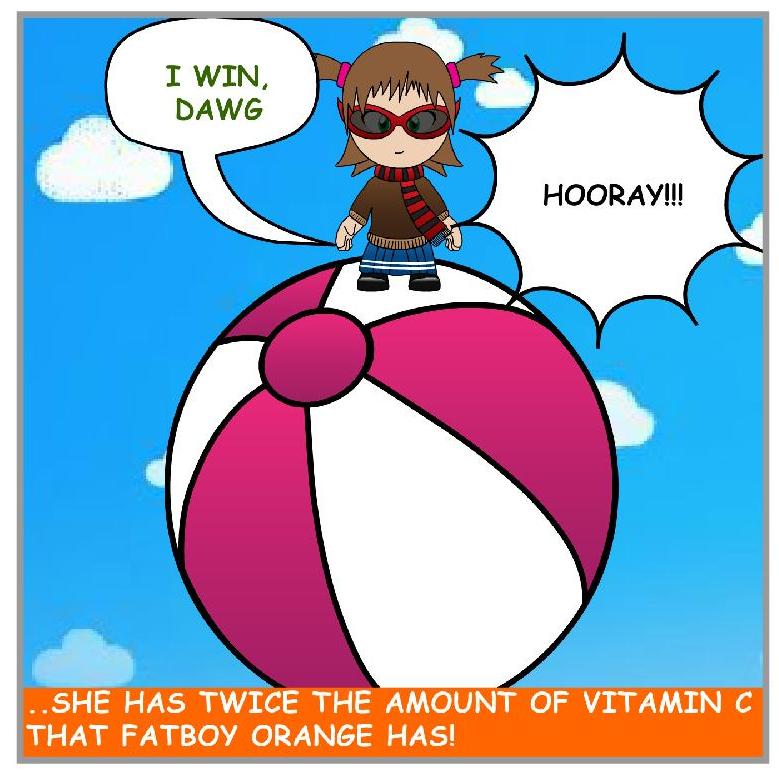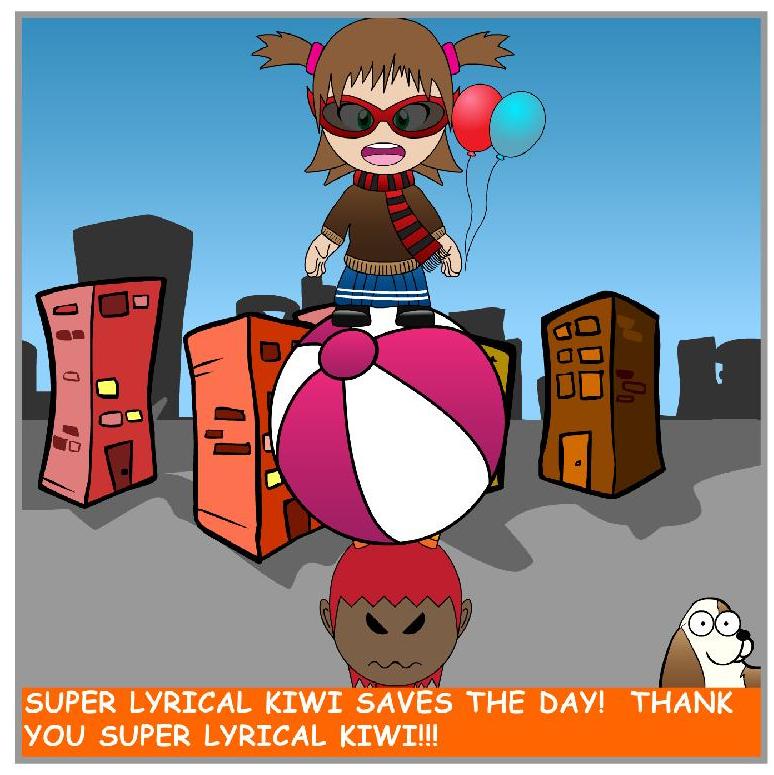 Did you know that Zespri Kiwifruit is a great source of Vitamin C? In fact, it has TWO times the Vitamin C of oranges.  Maybe they should start making green Vitamin C tablets instead of orange, eh?
Here's to a healthy and infection free Tuesday!
Note: The above post is part of the Zespri 14-Day Daily Scoop of Amazing Challenge.  For Fatboybakes' (aka Fatboy Orange in this comic strip) take on this challenge, check out his blog.