5Jul2013
Filed under:
Bits and Pieces: Cooking 101
,
zespri
Author: Lyrical Lemongrass
Today's challenge (putting up a selfie) is the worst possibly one I've ever had to do. The kiwifruit gods must hate me.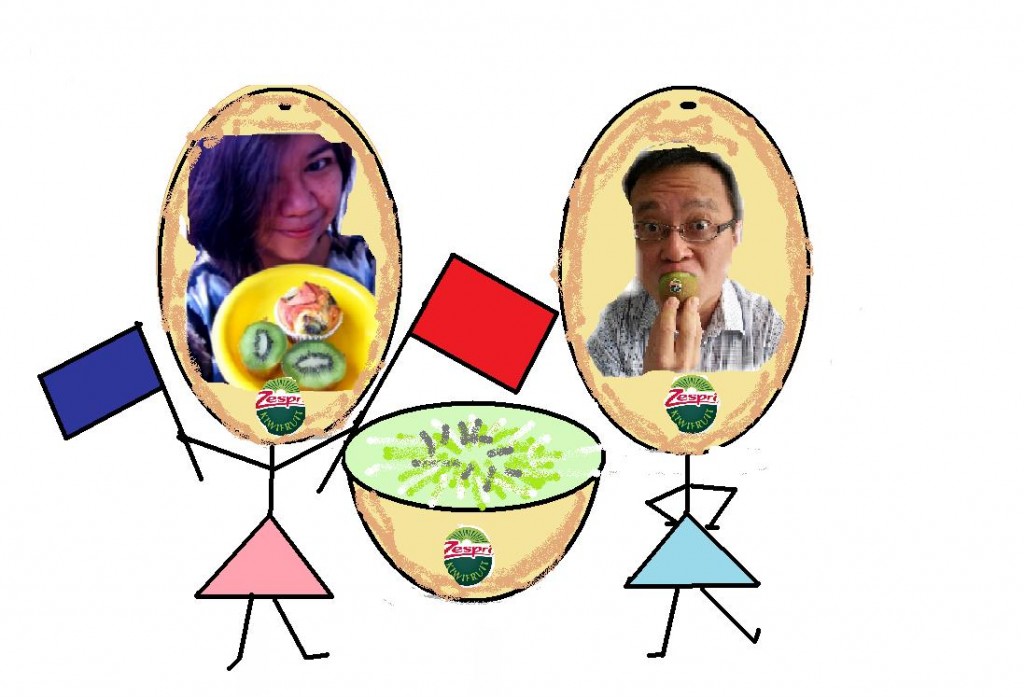 Let's put our hands together now…
We are family!
I got all my sisters with me!
Selfie – DONE! *check*
I'll leave you with a simple recipe to enjoy the delectable kiwifruit.
Ingredients:
1 cup plain yoghurt
1 kiwifruit, diced
1 stalk lemongrass
about 3 tablespoons of sugar
Splash of water
Method:
Bruise lemongrass and add to pot with sugar and water.  Once sugar has diluted, put the syrup aside to cool.  Remove lemongrass.
Pour lemongrass syrup over yoghurt and kiwifruit.  Enjoy!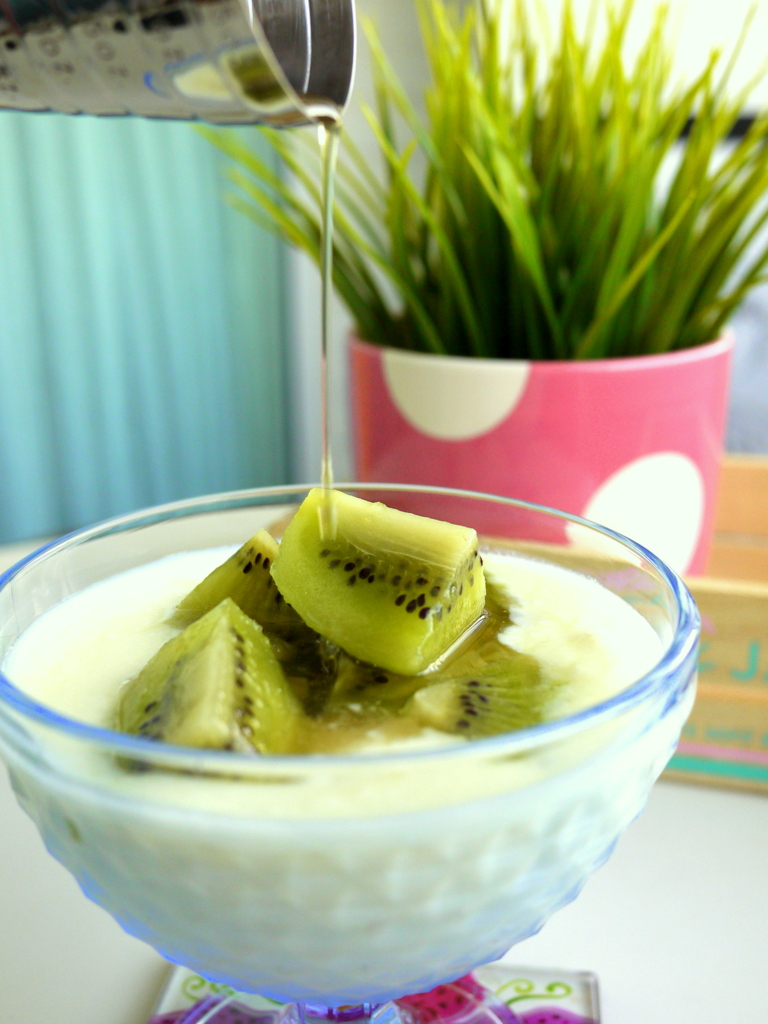 Have a lovely weekend, everyone!
For more information on Zespri kiwifruit, check out their website.  The above post is part of the Zespri 14-Day Daily Scoop of Amazing Challenge.